Magnetic Abuse
Magnetic Abuse is an Arcade Space Shooter with a twist. Your ship is weaponless. The only way to fight back is to steal the enemies's guns and attach them to your ship. You will need to dodge all the bullets, manage your arsenal and defeat your enemies all at the same time if you want to survive.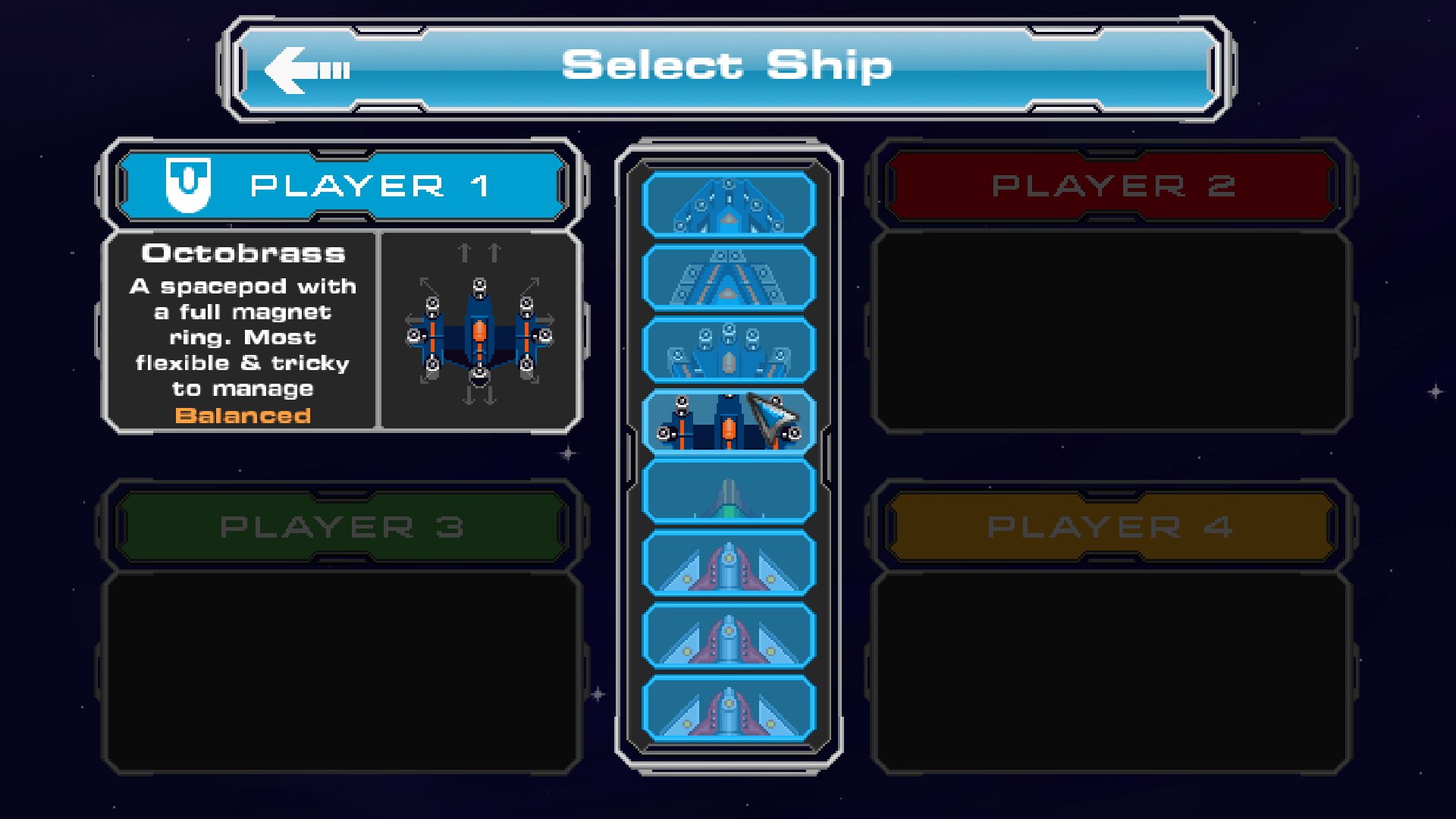 The game can be played with up to 4 players but if you don't have controllers don't worry. You can assign one player to the keyboard and another to the mouse.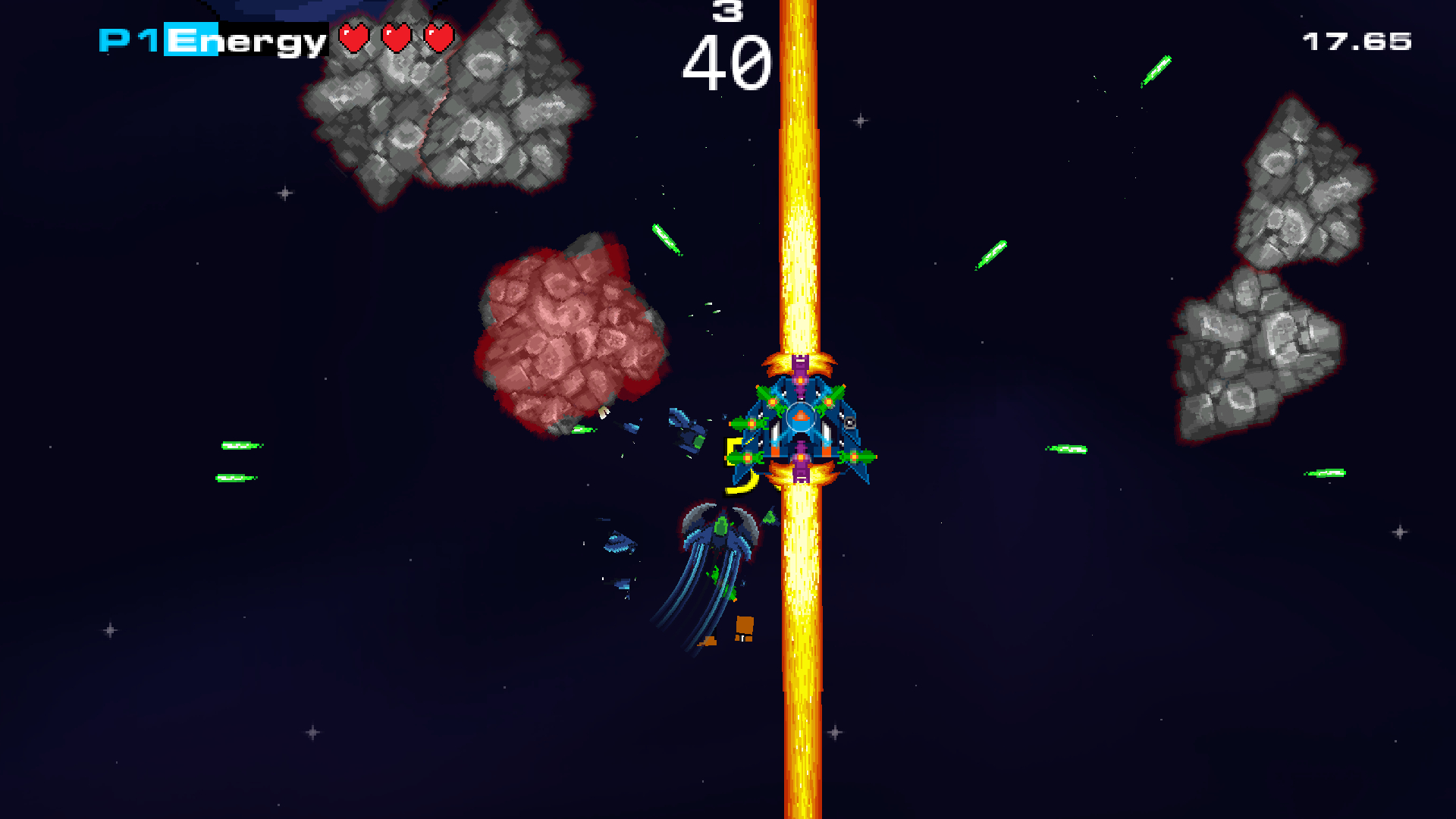 To learn how to play check out the short tutorial in the level select menu and then feel free to test your abilities in the safe practice level.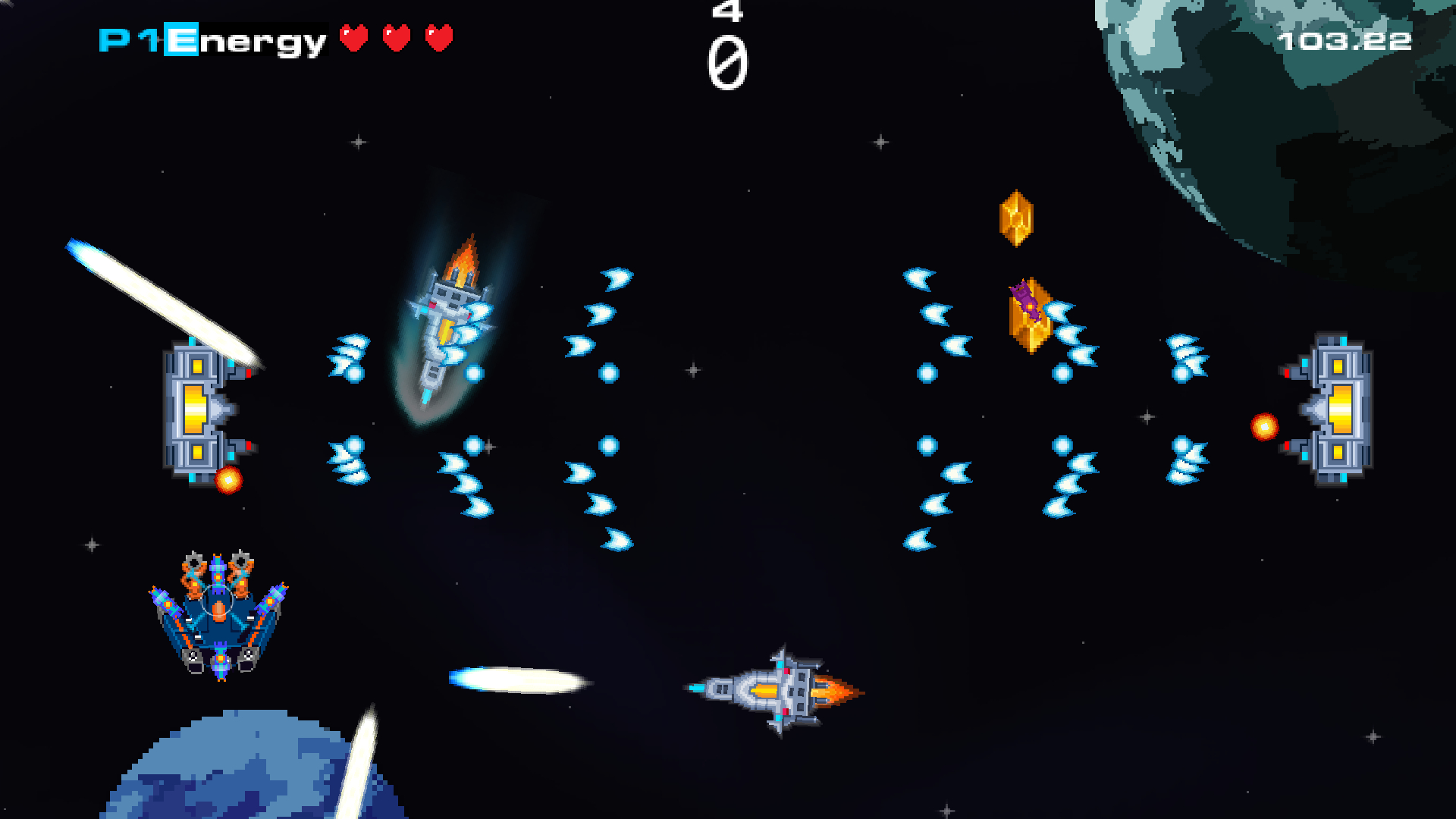 The game also includes a ship editor where you can import any image and turn it into a spaceship with custom magnet and weakpoint placement.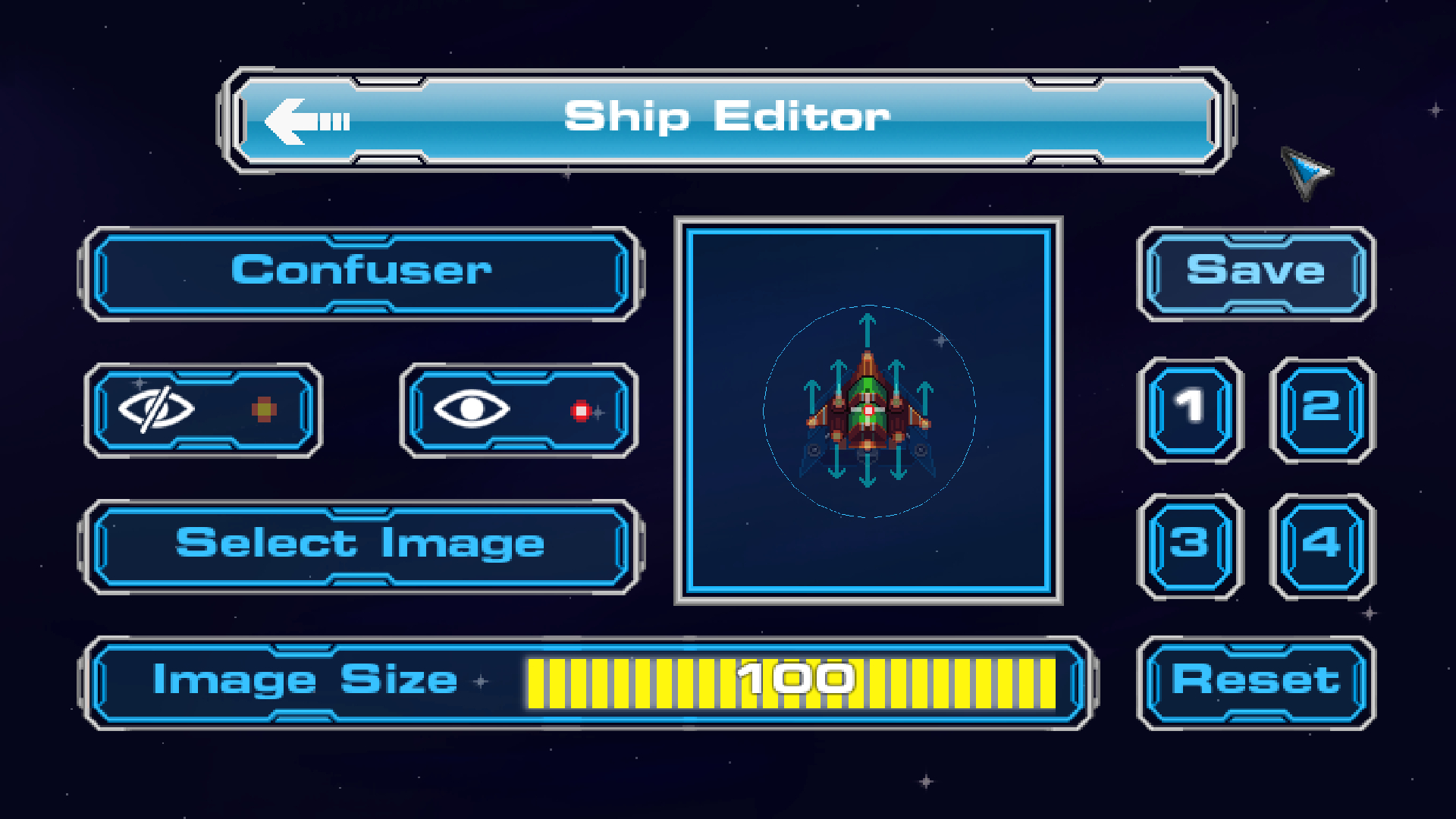 The game is currently still in development and there are a lot of placeholder assets and the difficulties need more tuning.
This is the first public release of the game and any sort of feedback is very appreciated. Have fun!
Twitter - https://twitter.com/finalpunchgames?lang=en
Facebook -https://www.facebook.com/finalpunchgames/
Download
Click download now to get access to the following files:
MagneticAbuseAlpha.exe
78 MB